My second holiday-themed selection for
Picture Book Month

is:
by Cynthia Ryland
illustrated by Diane Goode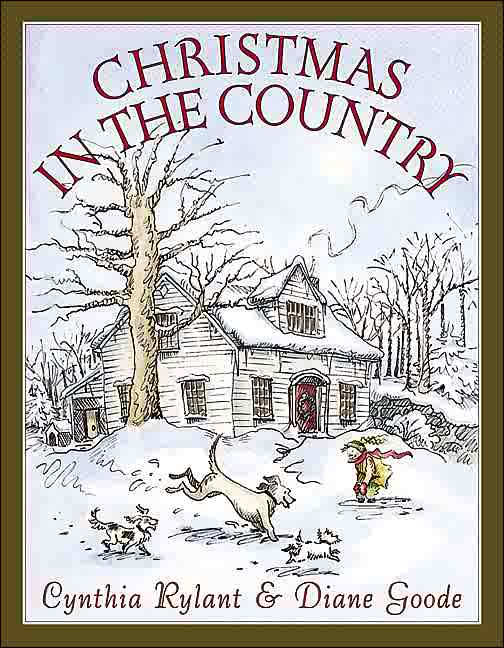 Christmas in the Country can be a challenge to find new, but if you are willing to buy it used and often in excellent condition, you can find hard and soft-cover editions on Amazon, Barnes and Noble, Alibris, and Ebay.  The search is well worth the effort, for this is a book you will return to year after year.
"This loving celebration of Christmas is as fresh as the season's first snowfall, and as warm as a steaming mug of eggnog. A young girl growing up in the country enjoys a simple but enchanting Christmas with her family. Boxes of treasured homemade ornaments are brought out; an evergreen wreath brightens the front door; and relatives gather for a delicious meal. Captured here are the memorable holiday moments we cherish and remember – always"  (Amazon).
Cynthia Rylant, incidentally, is author to some of the best-loved picture books in my home, including: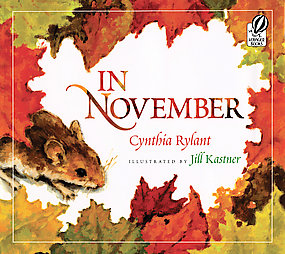 The Old Woman Who Named Things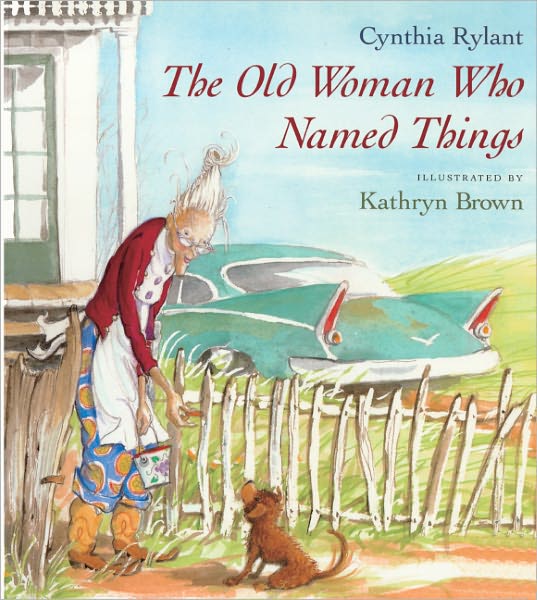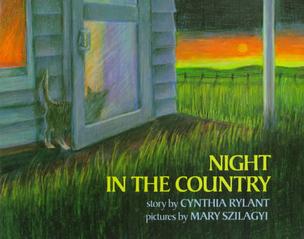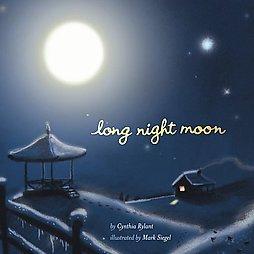 When I Was Young in the Mountains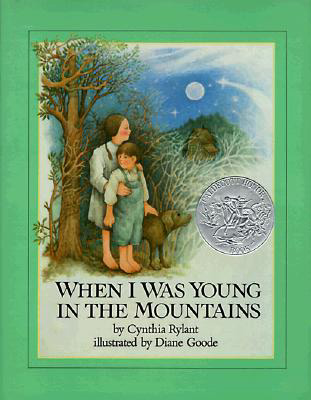 A prolific writer, Cynthia Rylant is perhaps best known for her wildly successful series, Henry and Mudge, the ongoing story of a boy and his faithful dog.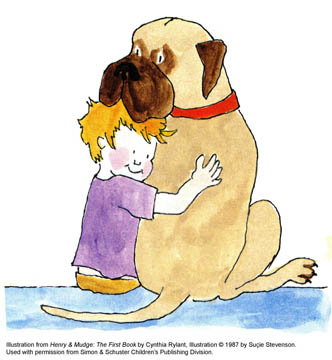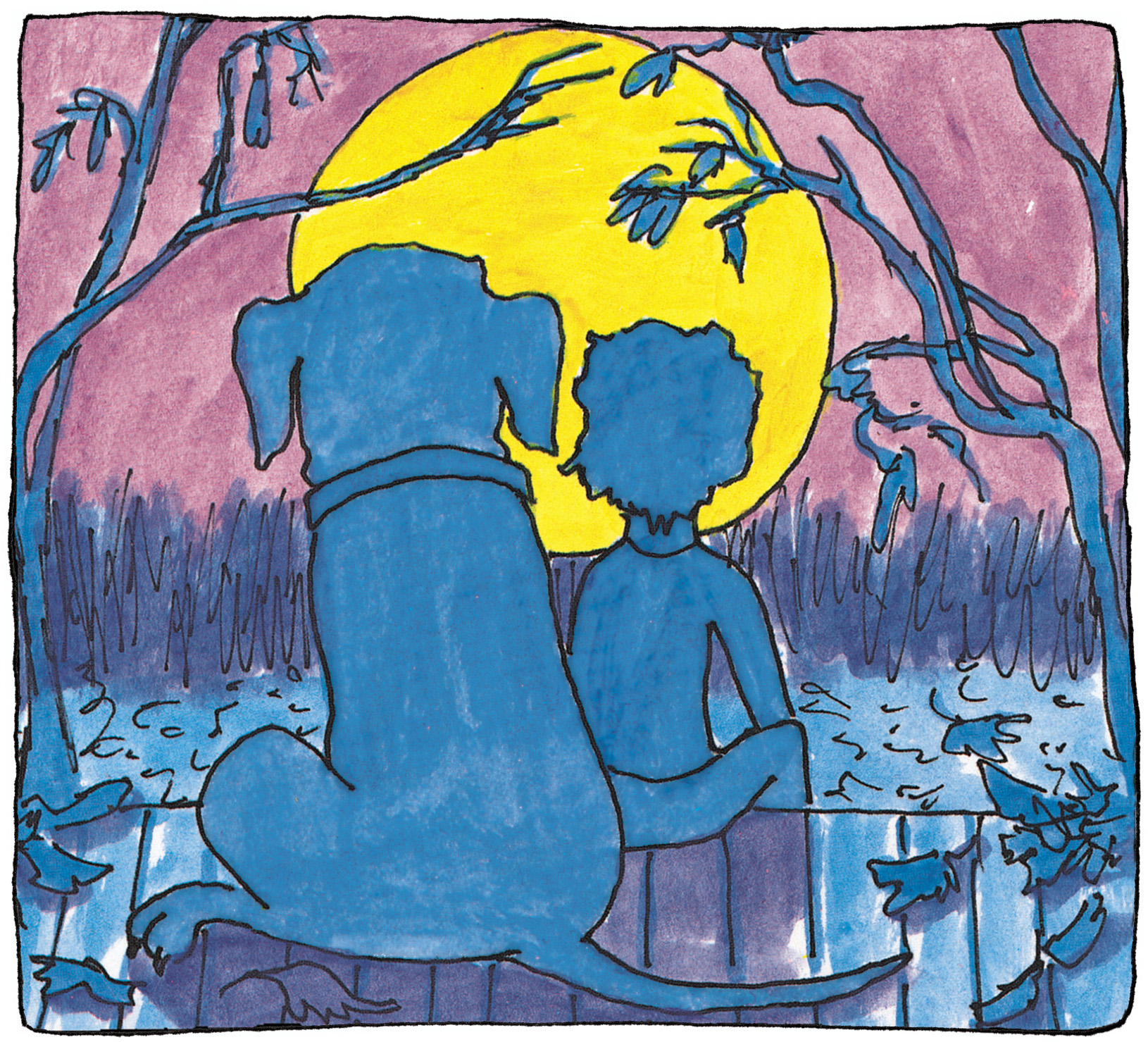 Do you have a favorite picture book by the talented Cynthia Rylant?  I'd love to hear more about it.
Have a wonderful Saturday.  May it be blessed with family, friends, and a good book (or two).