Autumn Song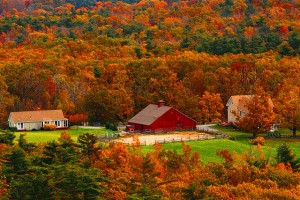 The fiery red and glowing sienna of an autumn oak made me appreciate today the simple beauty of fall. It is a season that calls out to children to frolic in abandoned piles of crunchy leaves and stay outside until dusk.
If only I could jump inside these glorious photographs by Elliotphotos when this enchanting season comes to its certain end.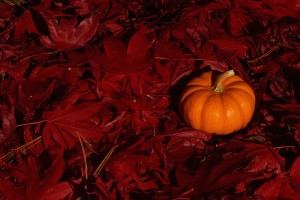 Do you remember the sweet pleasures of your own childhood autumn days?
This poem may just bring you back.

Autumn Song
by Katherine Mansfield
Now's the time when children's noses
All become as red as roses
And the colour of their faces
Makes me think of orchard places
Where the juicy apples grow,
And tomatoes in a row.
And to-day the hardened sinner
Never could be late for dinner,
But will jump up to the table
Just as soon as he is able,
Ask for three times hot roast mutton–
Oh! the shocking little glutton.
Come then, find your ball and racket,
Pop into your winter jacket,
With the lovely bear-skin lining.
While the sun is brightly shining,
Let us run and play together
And just love the autumn weather.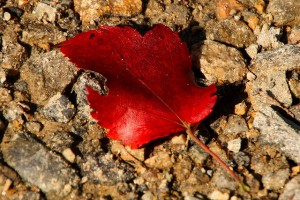 As November days submit to winter's eternal chase, live deliberately, take slower steps, look to the sky, and find repose in nature's sweet autumn song before she bids us farewell.